In Cobourg, we are all about shopping local. If you operate a business in Cobourg and don't already have a business profile, let us know and we'll provide you with details on how to create and manage your profile. This will allow you to perform updates at any time, add your logo and advertise your in-store promotions.
If You Have A Question Regarding the Business Directory.
Contact the administrator at econdev@cobourg.ca.
Branch 133 Royal Canadian Legion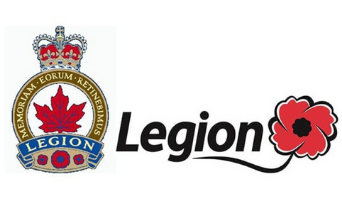 Address:

136 Orr Street
Cobourg, ON
Canada
K9A 2S1

Phone:

905-372-2231

Fax:

905-372-3987

Email:

Website:

Social:

Products/Services:

You can rent the Cobourg Legion Hall for receptions, weddings and private parties. The hall is air conditioned and is wheelchair accessible. Catering is available: email suepoelftra1982@gmail.com.