In Cobourg, we are all about shopping local. If you operate a business in Cobourg and don't already have a business profile, let us know and we'll provide you with details on how to create and manage your profile. This will allow you to perform updates at any time, add your logo and advertise your in-store promotions.
If You Have A Question Regarding the Business Directory.
Contact the administrator at econdev@cobourg.ca.
Business & Entrepreneurship Centre - Northumberland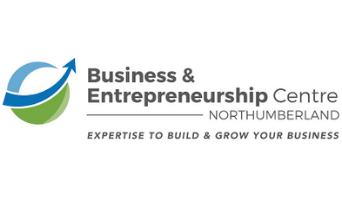 Address:

600 William Street, Suite 700
Cobourg, ON
Canada
K9A 3A5

Phone:

905-372-2731 & 905-372-7050

Toll Free Phone:

1-800-354-7050

Email:

Website:

Social:

Products/Services:

The Business & Entrepreneurship Centre offers business consulting, business registration services, youth small business programs, small business educational seminars, business coaching, small business mirco grants, and business development programs.