In Cobourg, we are all about shopping local. If you operate a business in Cobourg and don't already have a business profile, let us know and we'll provide you with details on how to create and manage your profile. This will allow you to perform updates at any time, add your logo and advertise your in-store promotions.
If You Have A Question Regarding the Business Directory.
Contact the administrator at econdev@cobourg.ca.
Herb's Plumbing & Heating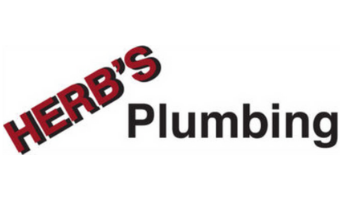 Address:

16 Maplewood Boulevard
Cobourg, ON
Canada
K9A 4J3

Phone:

905-372-8344

Fax:

905-372-2017

Email:

Website:

Products/Services:

Herb's Plumbing & Heating is a plumbing service company operating in both the residential and commercial sectors. Offering professional efficient service, very knowledgeable with over 40 years experience. We are committed to the Northumberland community where we share in the pride of neighbourly relationships. We live where we work and we work where we live. Our positive professional service speaks volumes to this truth ... we care about serving our community.