In Cobourg, we are all about shopping local. If you operate a business in Cobourg and don't already have a business profile, let us know and we'll provide you with details on how to create and manage your profile. This will allow you to perform updates at any time, add your logo and advertise your in-store promotions.
If You Have A Question Regarding the Business Directory.
Contact the administrator at econdev@cobourg.ca.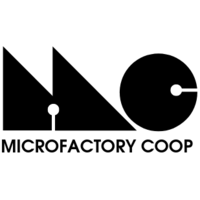 Address:

739 D'Arcy Street Building 13, Venture 13
Cobourg, Ontario
Canada
K9A 0H6

Email:

Website:

Social:

Products/Services:

A producers co-operative made up of hardware startups offering prototyping, design and custom manufacturing solutions to clients.