In Cobourg, we are all about shopping local. If you operate a business in Cobourg and don't already have a business profile, please register to create your business profile.
Alternatively, if you already have a profile, but need some changes, please let us know and we'll take care of it. Or, if you would like to manage your own profile, we would be happy to help you with the how-to's. This will allow you to perform updates at any time, add your logo and advertise your in-store promotions.
We invite you to subscribe to our Business Support Newsletter to stay informed on current government regulations and funding opportunities, grants and funding programs, business resources and services.
If You Have A Question Regarding the Business Directory.
Contact the administrator at econdev@cobourg.ca.
Northumberland United Way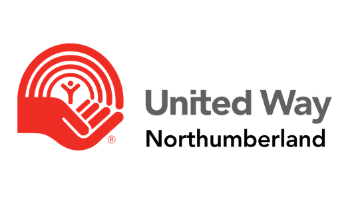 Address:

62 Swayne Street
Cobourg, ON
Canada
K9A 1K5

Phone:

905-372-6955

Toll Free Phone:

1-800-833-0002

Fax:

905-372-4417

Email:

Website:

Social:

Products/Services:

Our Mission

To create a better life for everyone in Northumberland through leadership and partnerships that
mobilize community resources.

Our Vision

We are an organization that benefits the lives of individuals and families in Northumberland County.
To achieve this:

We focus on key communities priorities
We support the programs that create a positive impact
We partner to make our community stronger
We honour the values of all of our donors, volunteers and staff

Our Values

We operate with transparency and accountability
We encourage and promote volunteerism and volunteer leadership
We recognize that our donors, our volunteers and our staff are essential to our success
We support innovation
We practice inclusion
We embrace the power of community partnerships

Our Focus

We focus in three main areas: helping kids to be all that they can be, building strong communities and moving people from poverty to possibility.